10 August 2009
Best warning any car could give.
05 August 2009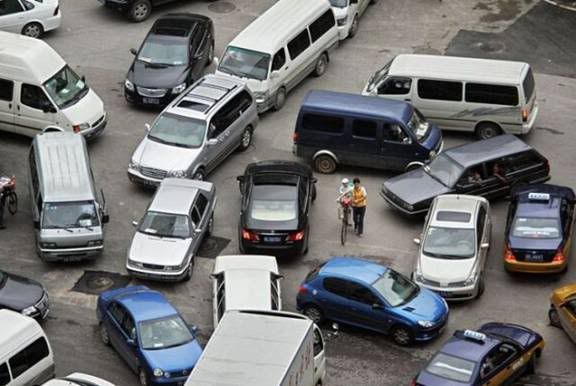 I would go INSANE.
KILL THE MONSTERS. STEAL THE TREASURE. STAB YOUR BUDDY.
Munchkin is like your normal D&D without all that tedious rules. Character creation takes less that 5 seconds. I kid you not.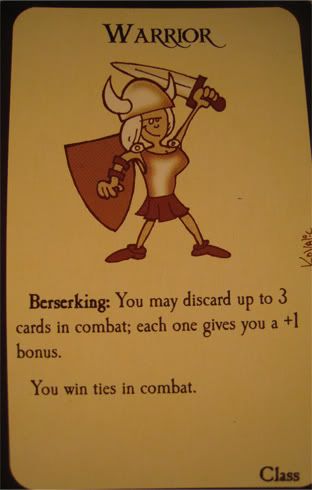 One of the many Classes you can pretend to be. 
It is straightforward and the rules are quite whacky to say the least. Things like "you can intercept your friend's victory dance after he has killed a monster in 2.6 seconds" or "you can steal your enemy's items when he is laughing and not looking" are some of the things you can expect from this game.
How this game works is, for every monster you kill you go up a level.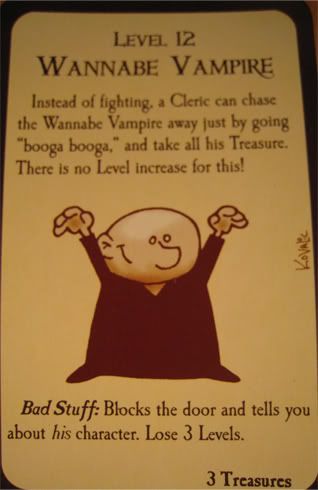 "Wannabe Vampire" are just one of the many types of monsters you'd be facing in the dungeon.
You win the game when you hit level 10. Easy, no? Oh I forgot to mention that you can actually backstab your friends (in 2.6 seconds hehe) with items like..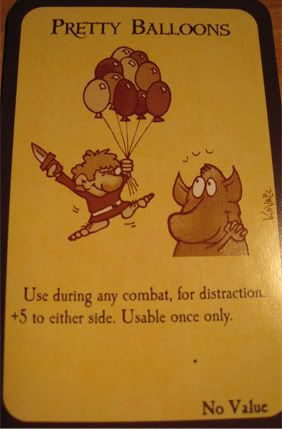 All in all I give this game a 4/5 stars. I can pack in hours of fun with friends and families.
If any of you readers want to have a game or two with me, just drop me a comment and I'll see what I can arrange. Taaa!
Don't miss anymore of my updates on this blog. Click HERE!
I'm back with a bang. So far 2009 hasn't been productive for my blog. But now I'm back with a new look and ready to update this little corner of net space. Stay tune :)