Warning. Long post up ahead.
Day #1
I was somewhat forced to go on a trip four weeks ago to Kundasang. After much debate between myself and my other friends I've decided to go and take a little "time off" from the fast paced world.
We left Kota Kinabalu about 1600 hours and arrived Kundasang at 1730 hours. We being myself, Bryan, Dennis, "The Chua Family" and "The Chin Family". Yes it was a big group and we drove 4 separate cars. The ride wasn't as tiring or boring as I thought it would be. It was actually really crazy what with me and Bryan talking nonsense all the way.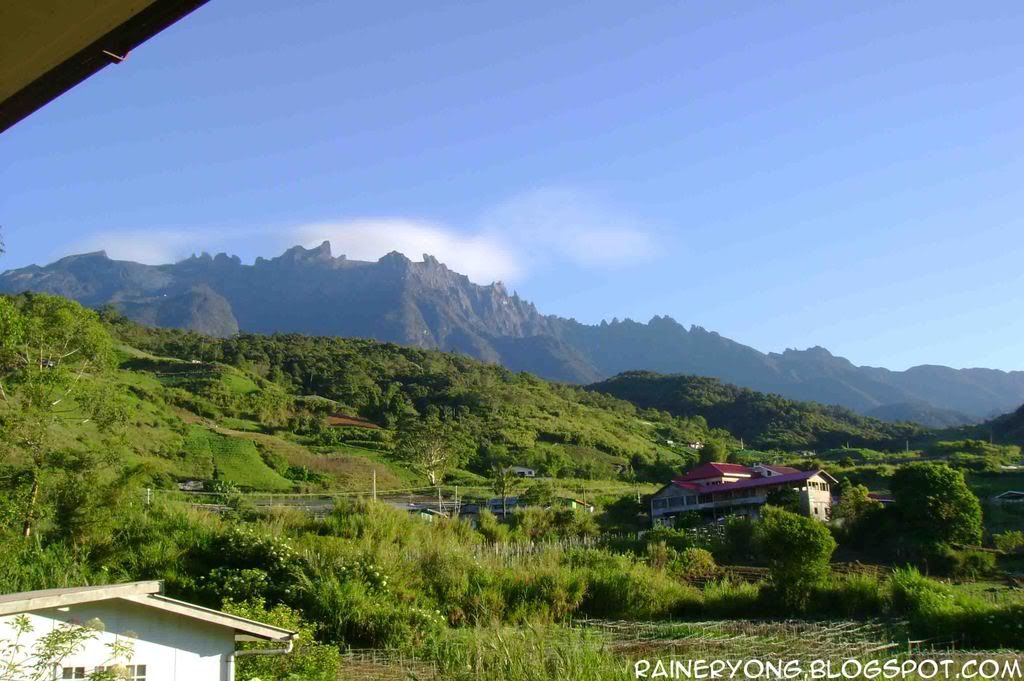 Shot of Mount Kinabalu from our cabin.
For those of who you don't know where or what Kundasang is, Kundasang is at the foot hills of Mount Kinabalu, the fourth tallest mountain in South East Asia.
   Another shot from the Chua's cabin.
After having home cooked Bak Kut Teh for dinner, I saw a weird looking contraption. Let see if any of you know what this is.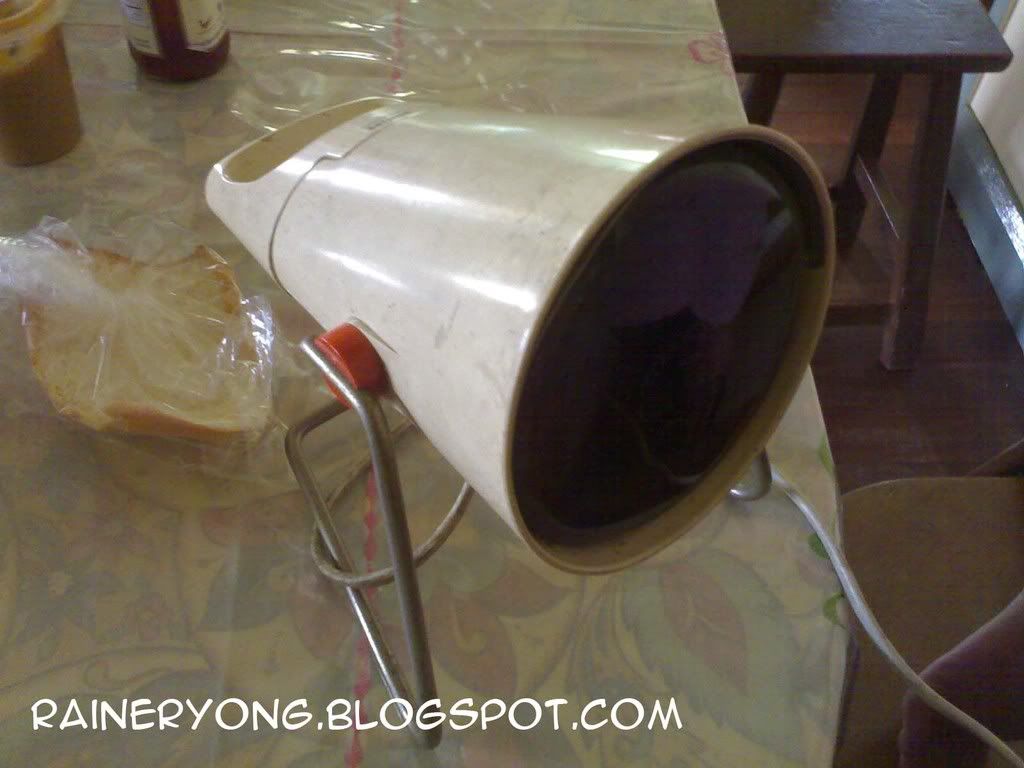 Answer would be given at the bottom of this post.
Okay, moving along. MBD [Me, Bryan, and Dennis] went back to our cabin and took out our notebooks. The thing that suck the most was that we didn't bring our router, which also means no multi-player gaming. I spent the next 2 hours messing around with my notebook which is running on Vista. Dennis played Dota on his while Bryan was play the ever so oldie but a goodie Baldur's Gate.
And then it happened. Something we thought never could be pulled off by a Windows OS. This is the conversation leading up to it.
Rainer : I don't believe that Vista can't create an "Air Port" like Mac, man. There's got to be a way!!
Bryan : Dude, I'm telling you there is no such thing. You try lah.
*After 15 minutes of tinkering and playing around with options*

Rainer : Hey Dennis, I think I've created a network from my notebook mannnn. Try to join it.
Dennis : OOOO Can Ohhhhh. Create a game let me see if I can join.
Rainer : Done, can you?
Dennis : YES CAN!
Bryan : HAH REALLY AH? Oh man I will never doubt you ever again!
And so, the gaming sessions were carried out up till 3am.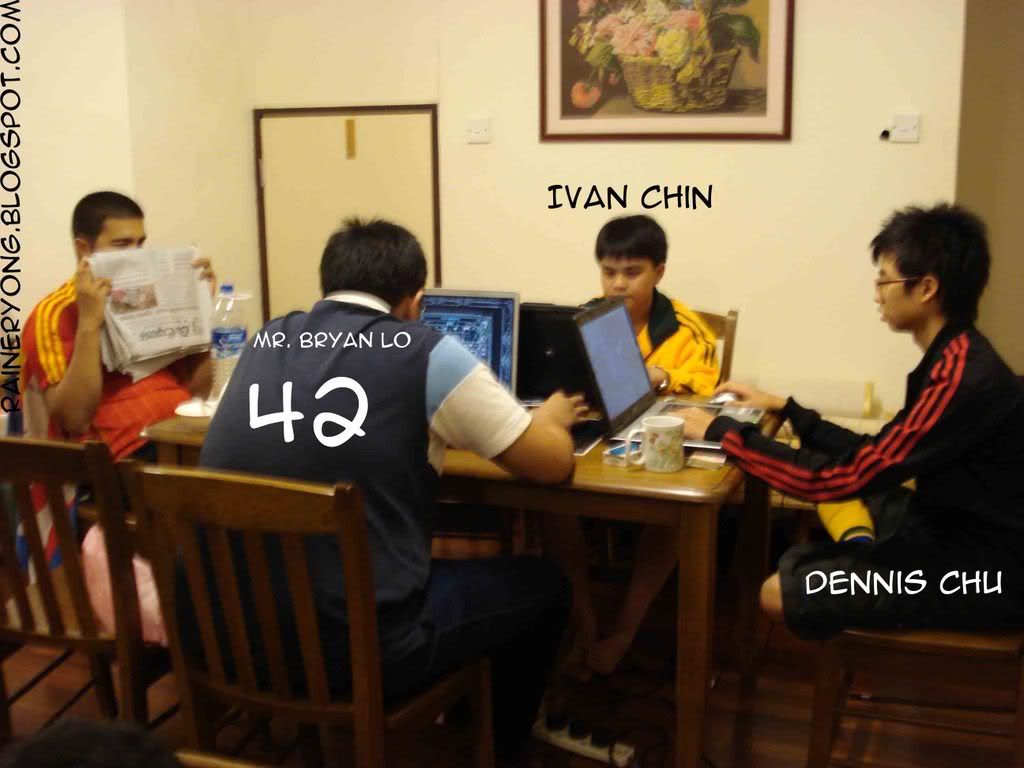 Our battle station. At least that is what we call it.
For the next three days, this creature would be on our front door, just staying still. I took the liberty of measuring it with a cigarette stick.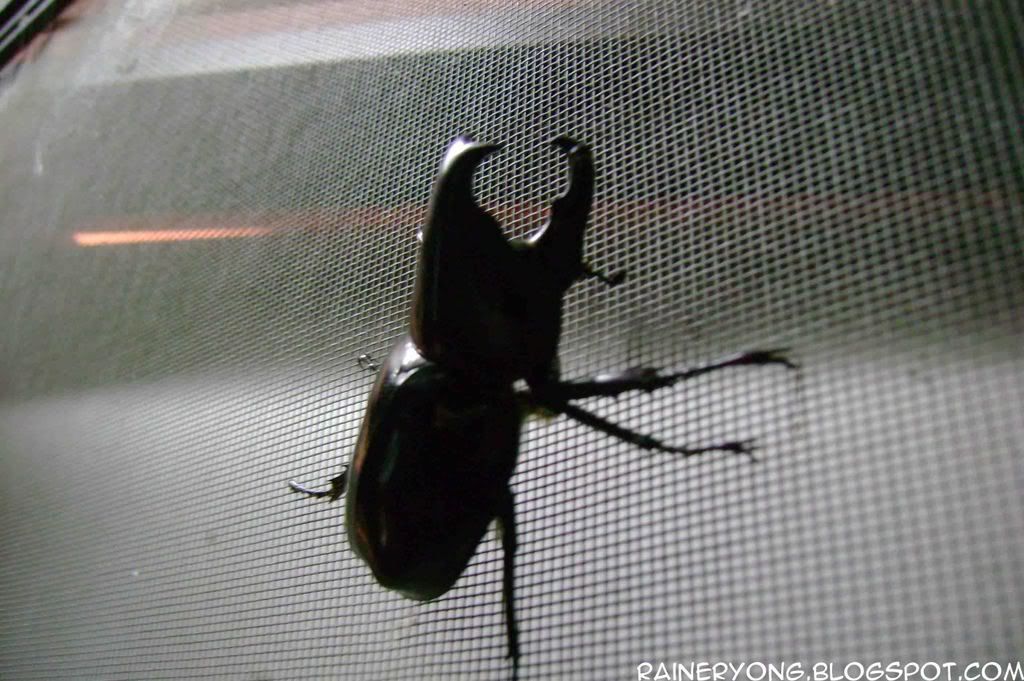 This is the famous Rhinoceros Beetle. It is the strongest creature in the world! It can carry 850 times its body weight and still be cool about it. For more information about this beetle you can visit this link.

Day #2
As fate would have it, I would be the first to wake up. I woke up at 0600 hours and was bored cause no one else was up. So I went outside to take some shots of the sun coming up.

Step 1



Step 2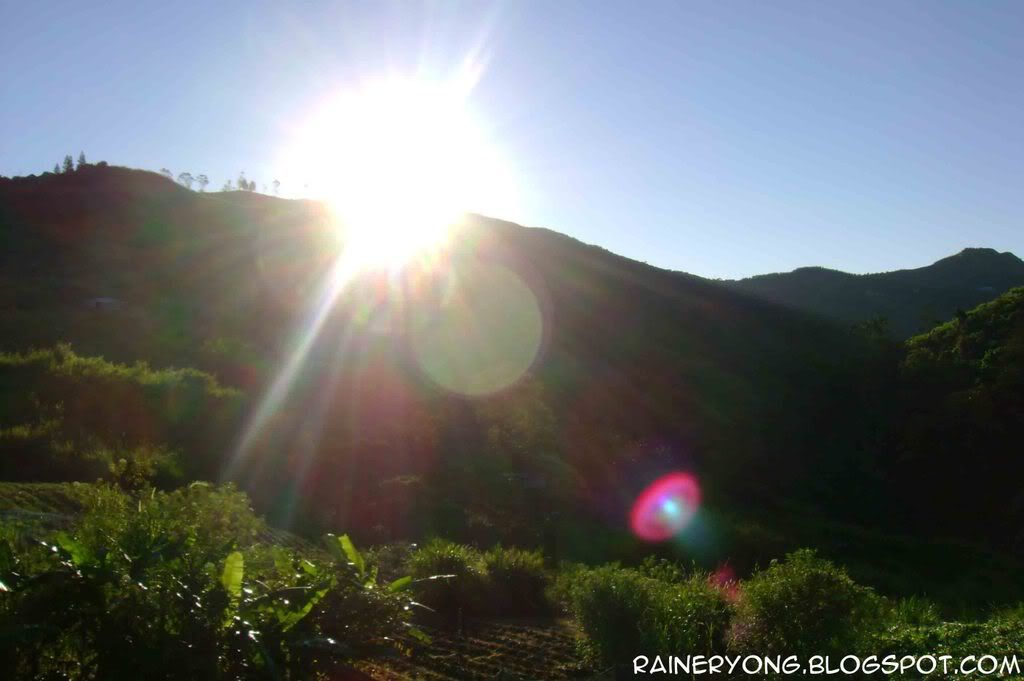 Step 3
Breakfast was awesome. It's been a while since I've had scrambled eggs and sausages. We were so hungry that when the food was placed on the table. Hell, broke loose.
After breakfast we Dota-ed for a bit, had lunch and then Dota-ed again. About 1500 hours we went to the Kinabalu National Park to get a little walk into us. It was fun walking around in the cool breeze :D Here are some pictures of us walking and goofing around.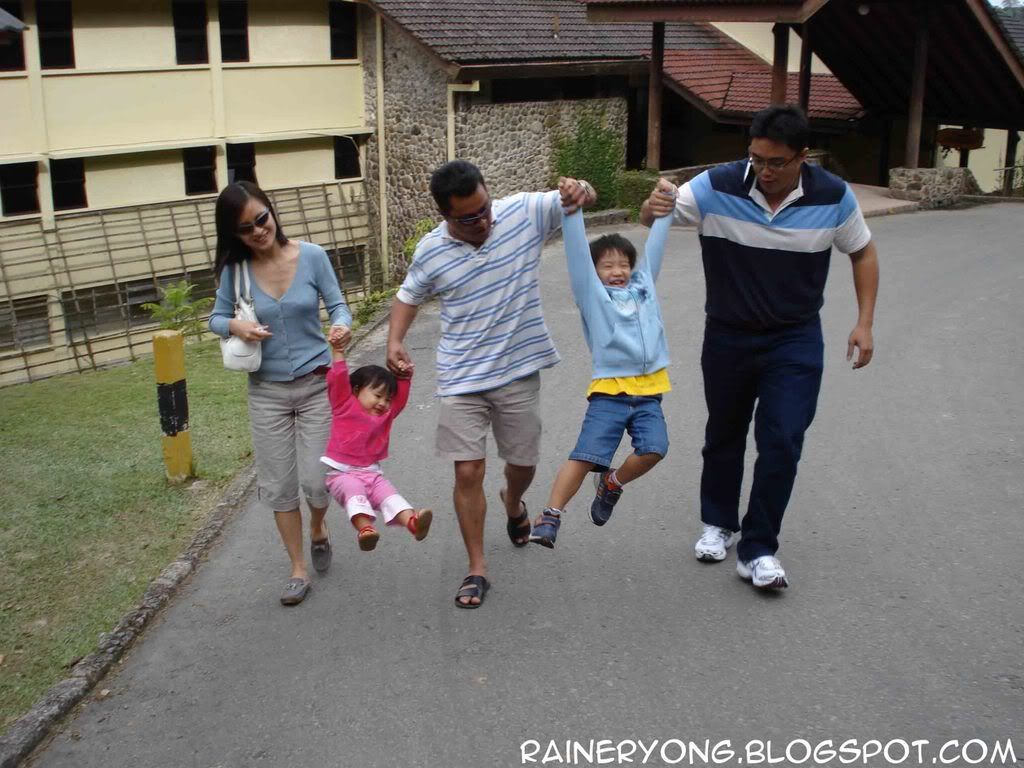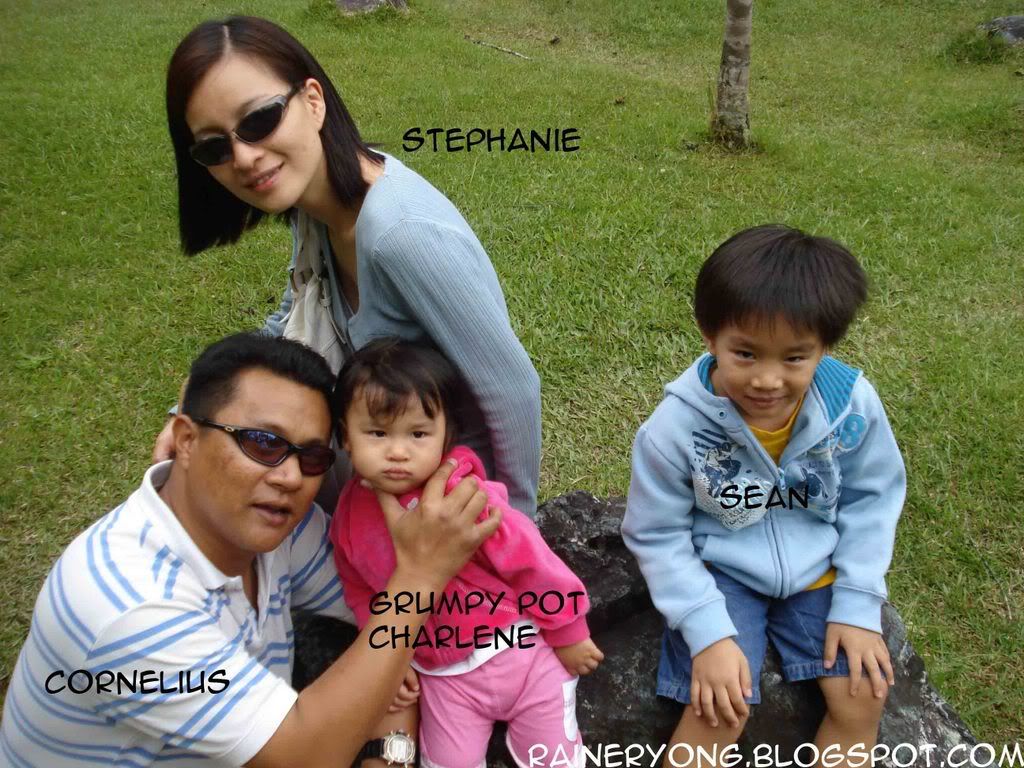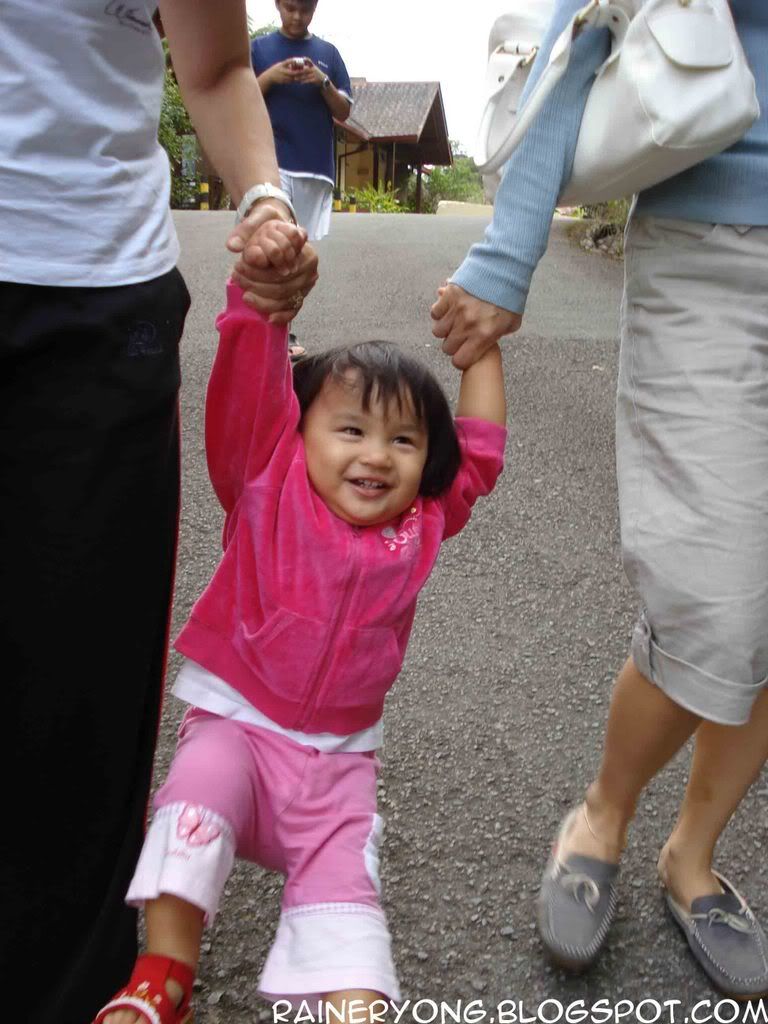 On the way to the Liwagu Restaurant. This here is Cornelius's family.
Funny thing about Ligawu Restaurant is that, it is also a gallery at the same time. On the ground floor is the restaurant itself, but the 1st floor holds the gallery.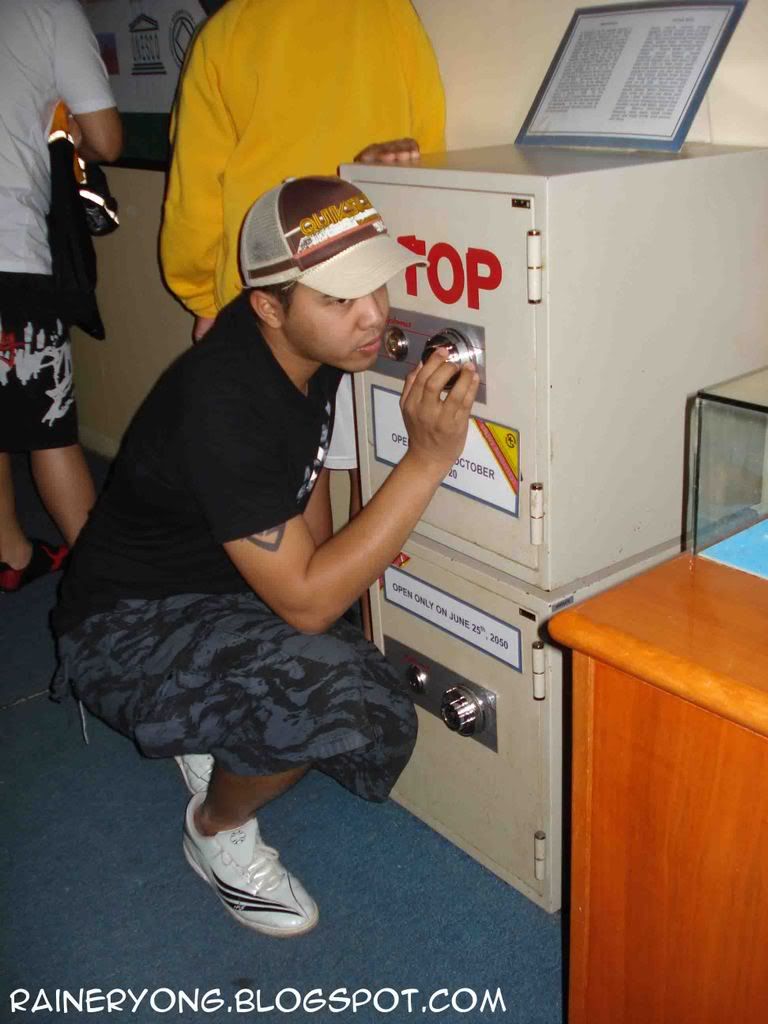 Pictures from inside the gallery

When there's Clarissa around, there will be camwhoring as well!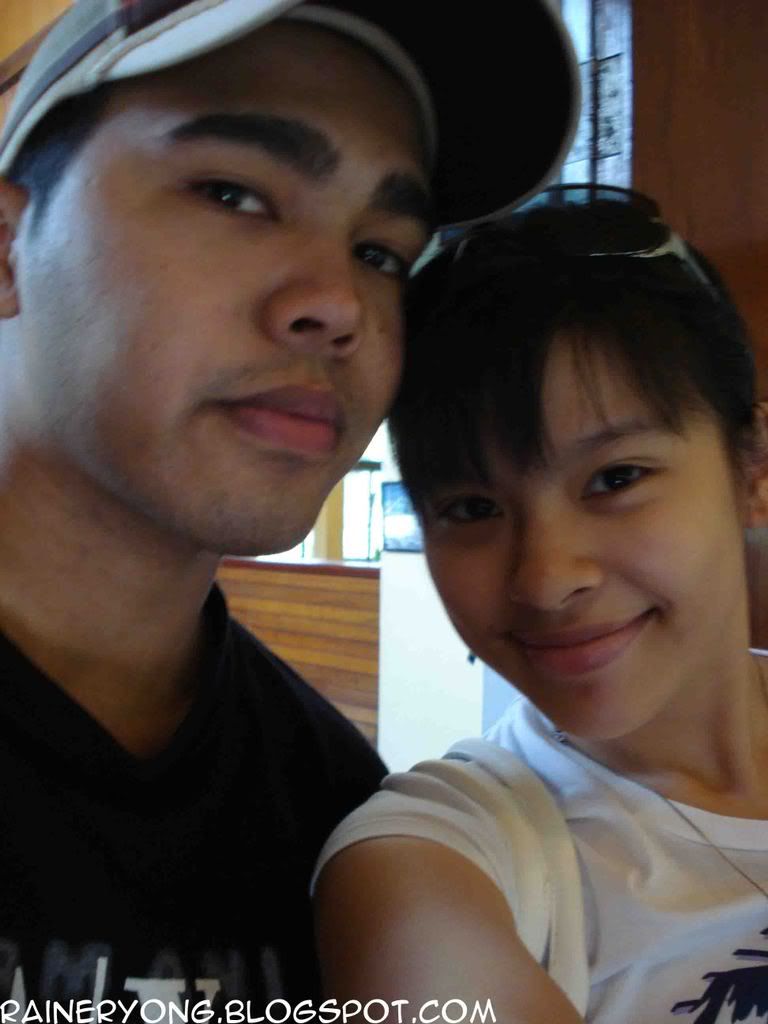 I really don't know how to camera-whore.



Entrance of Liwagu Restaurant



Outside Liwagu Restaurant, having cakes and tea. I had Blueberry cheese cake and it was the bomb. Well not really, but all that walking made me hungry.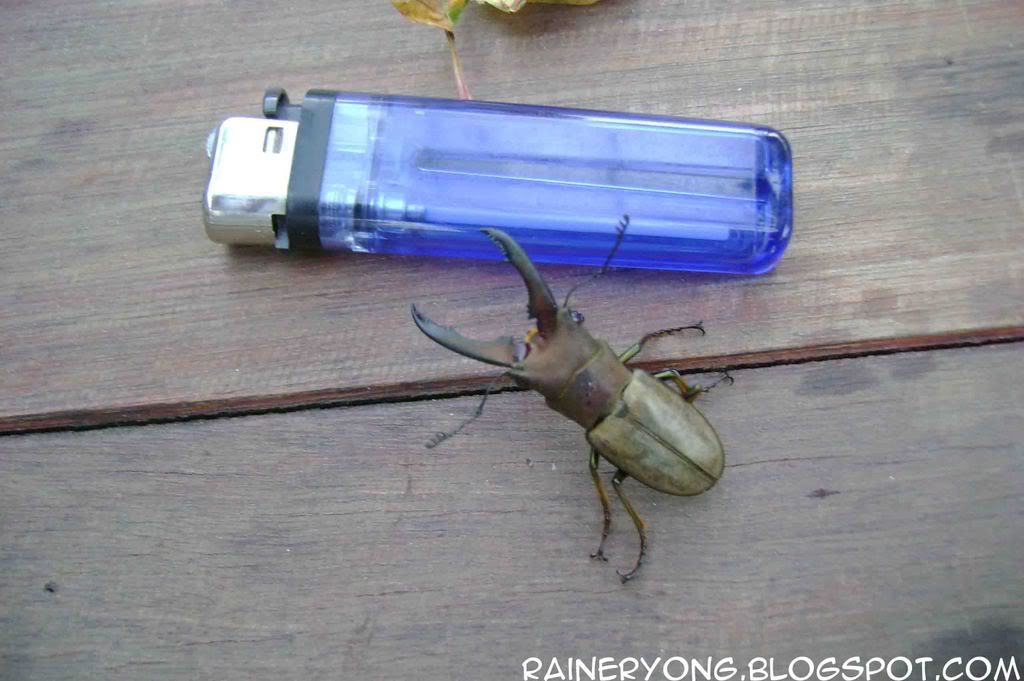 A Stag Beetle decided to join us.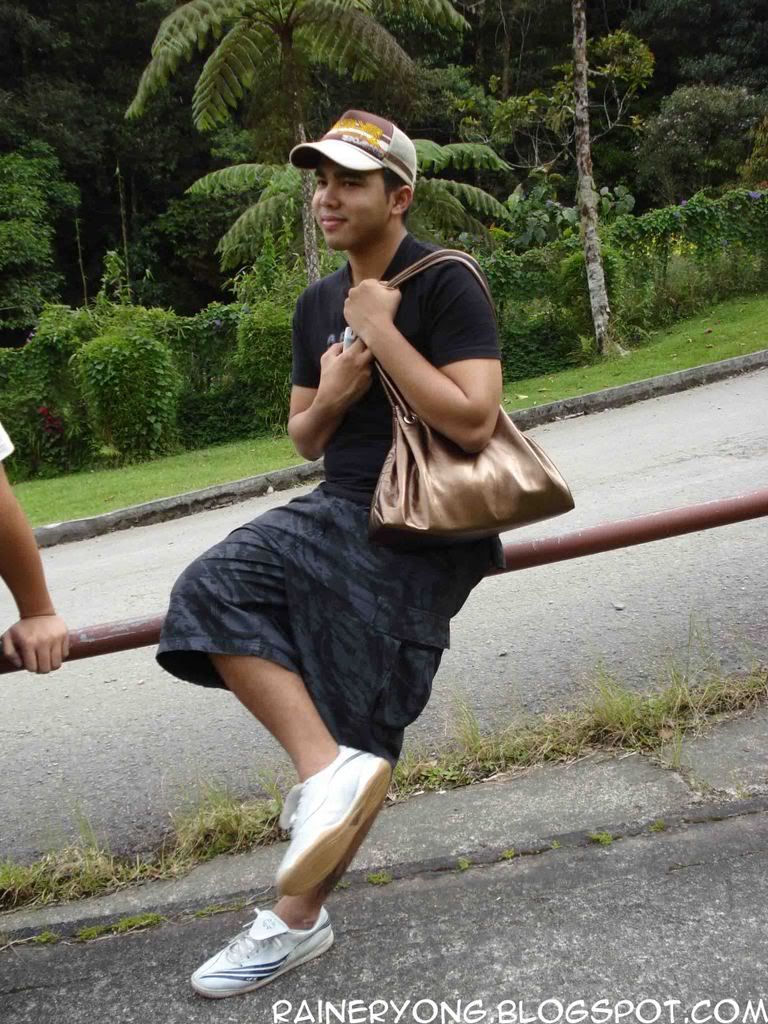 I'm never going to fall for the whole "Help me hold my bag for a while" again!
After Liwagu we walked around National Park for a bit and we came to this really cool looking cabin called the "Rajah Lodge". It is said that to rent this cabin for a day would cost you close to RM1000. If you asked me after looking at the inside of it, it is well worth it.

All that walking around built an appetite in all of us. We got back just in time for dinner. By the way, the drive from where we lived and the National Park was about 20 minutes. After dinner we went back to our cabin and guess what? Yeah, more Dota.



Mr. Dennis and Mr. Bryan stressed out and being owned in Dota.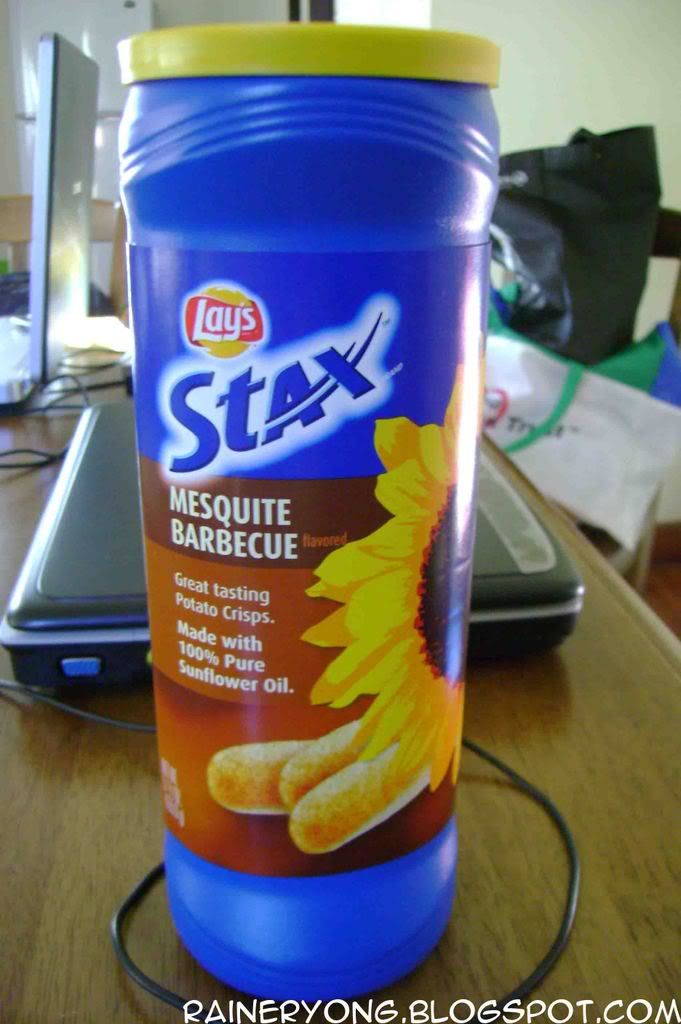 This is a really good snack when you are gaming, but next time Bryan, we've got to get more of these. One isn't going to make the cut.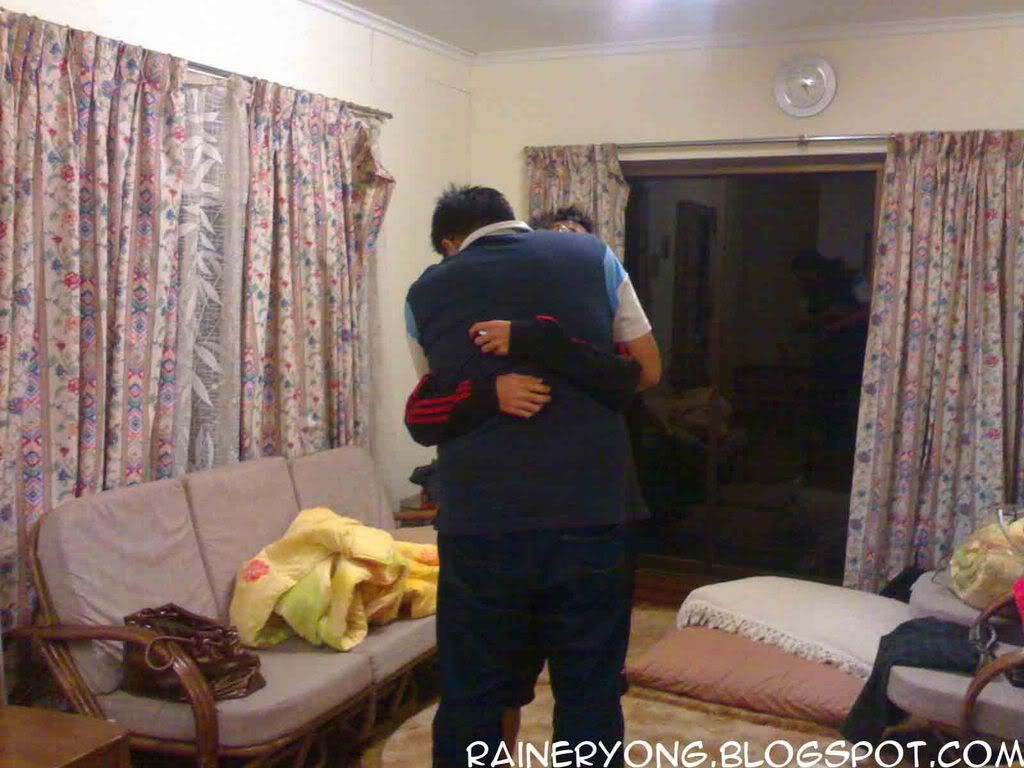 Some man loving going on. Dennis was so cold that he was shivering. Bryan being the big warm bear, offered a hug. Awww.

That's about what happened in the first 2 days. We left on the third day back to Kota Kinabalu, but this time it only took us 1 hour to drive back. Tune in next time for more adventures!
Oh by the way. It is a "Phillips Infrared Massager" from the 80's




Like this article?
Subscribe to my full RSS