I was looking through list of items on a machinery sheet when I came across a "Vibrator Poker". I was giggling and thought to myself, what the hell could this be? I've never seen one so I can't explain to you my ever so faithful readers what the hell it is.
 

Okay thanks to a friend I found out what it actually looks like.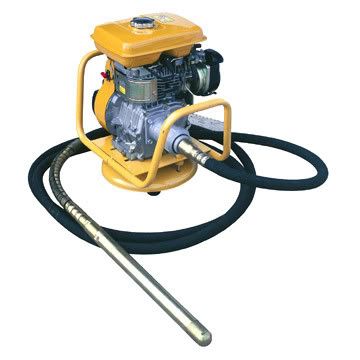 Doesn't the tip remind you of something?

Subscribe to my blog for more updates by clicking this link :)