I took up boxing recently and I find that I kinda like it. When I punch the bag I feel alive. It's like if I get pissed off by a friend or a colleague from work, I imagine that the bag is the person I'm pissed at. BOOM BOOM BOOM.
But what I really want to talk about is girls in boxing gloves. I find it sexy man. Yeah. Why? I do not know why. Maybe its the idea of them having something large on their hands :P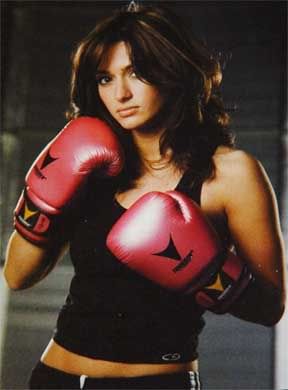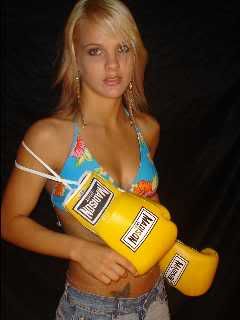 This is Shannon O'Connell, an Australian Boxer. Not quite sure what division she's in but she can spar with me any day, and I'll take the hits. :)
That's it for now, don't forget to rate this post! thanks!