WARNING, LOTS OF PICTURES! I'm gonna have to divide this into multiple post due to the long entries.
Last weekend the Chua's had a little party thing for their mother who turned, wait maybe I shouldn't say the age. Moving along, it must be an important age to launch such a grand party at your own house. Enjoy the pictures, especially the ones of the LAMB!
Process of Lamb grilling.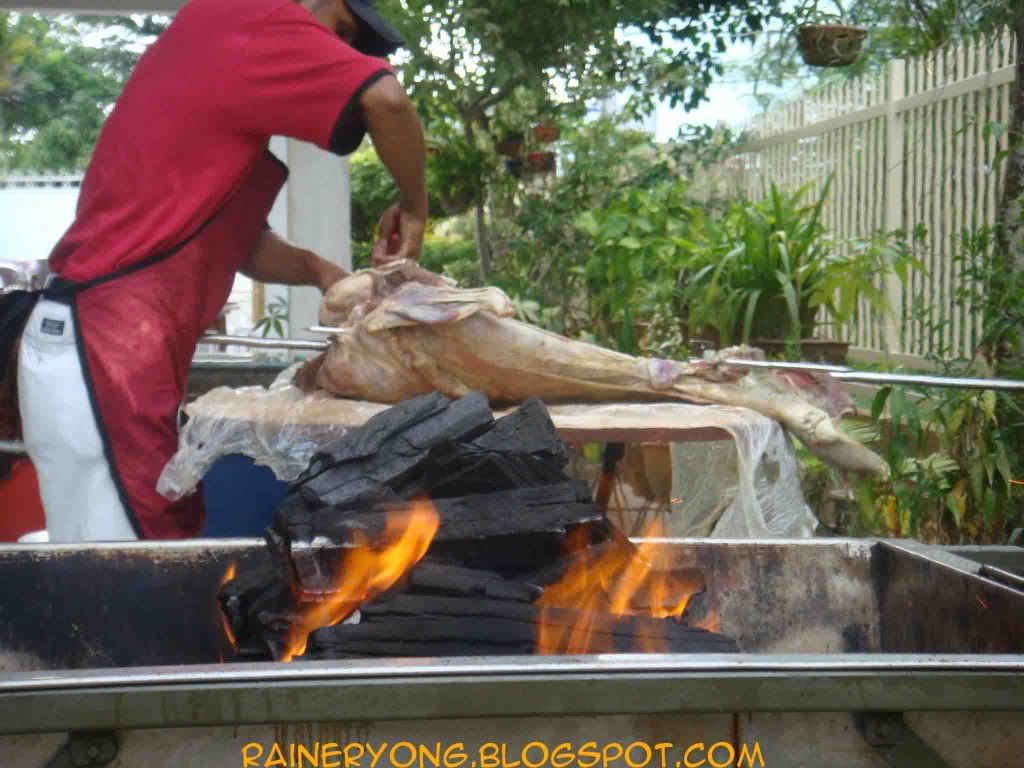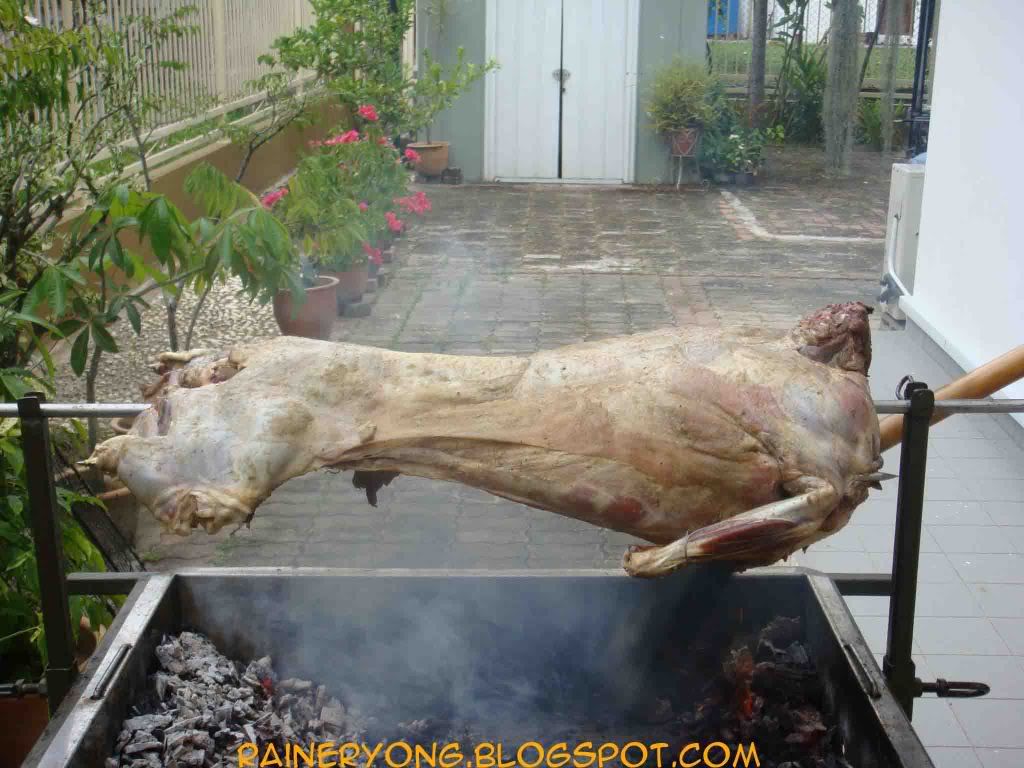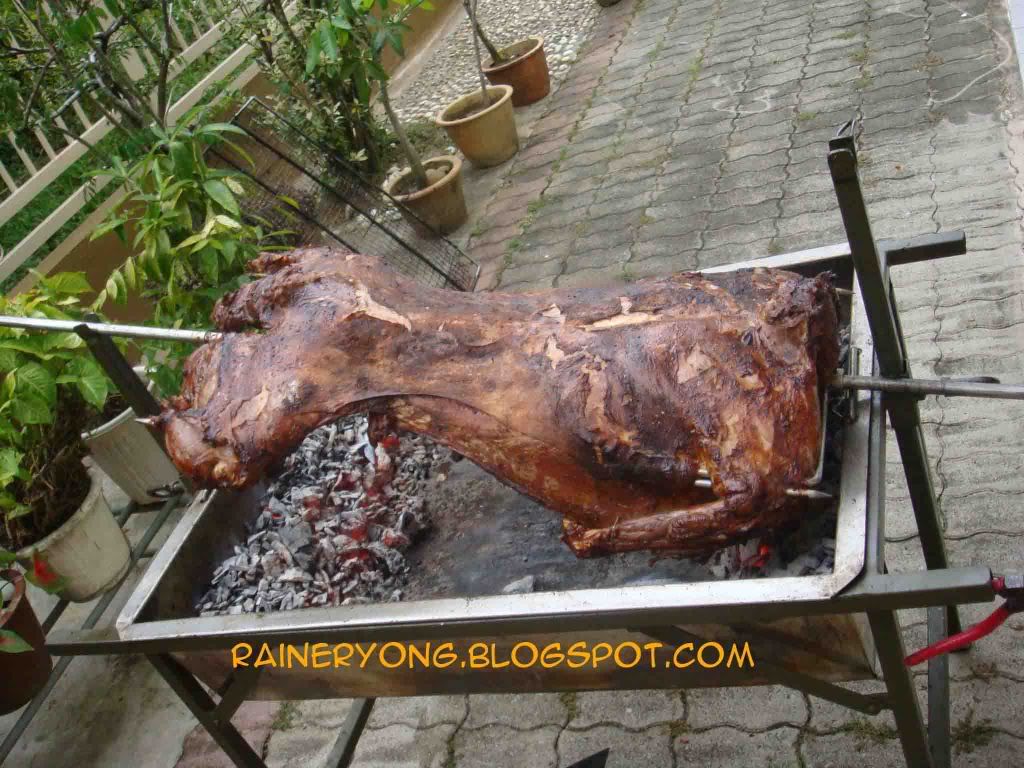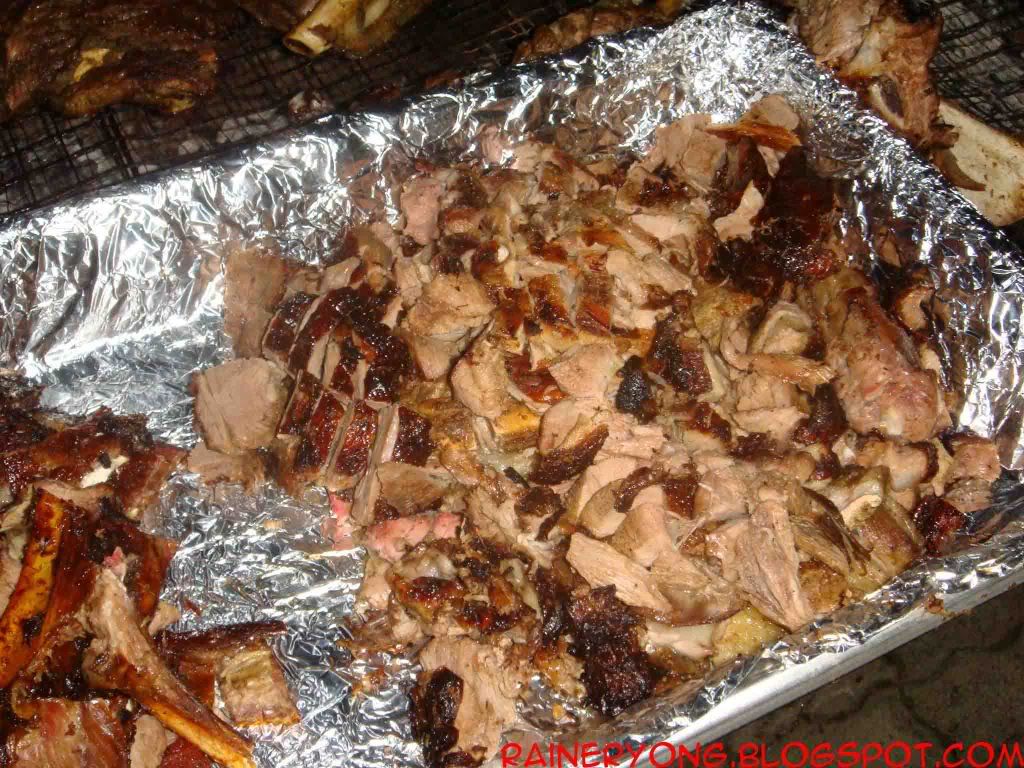 More on this event after the jump! At the mean time, do subscribe to my blog by clicking this link! :)