This shall be the last episode of this series. These are random shots of the night. Everything you see here shouldn't be tried at home.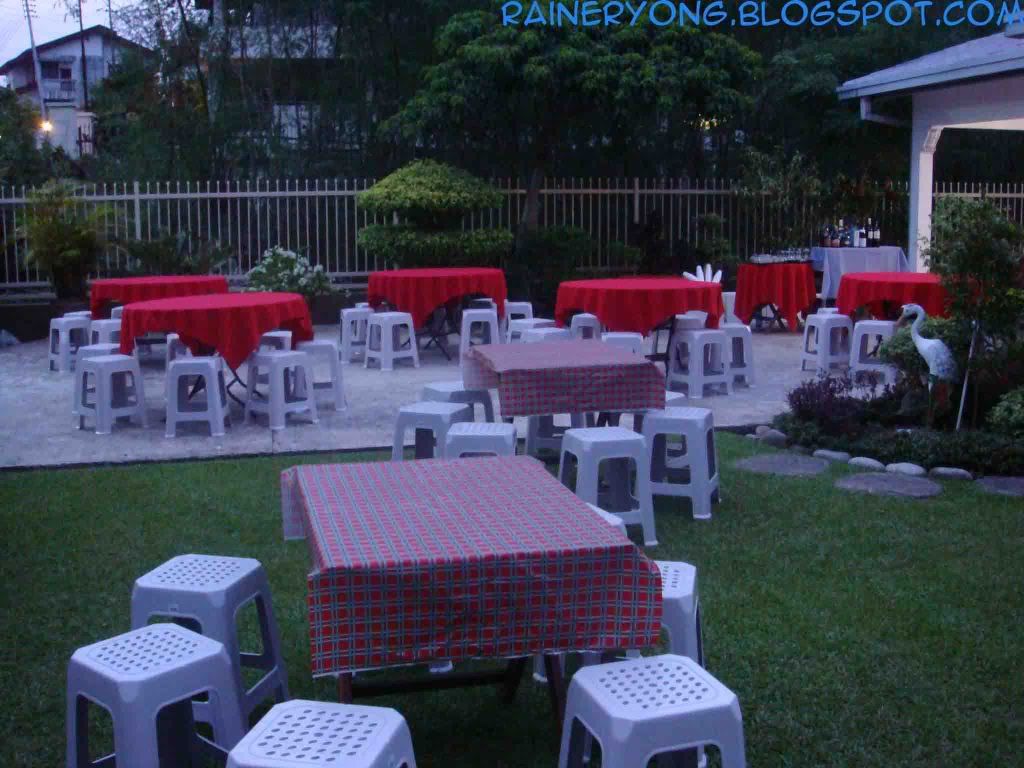 This is how the setting looked like before we placed scented candles on the table. It looked awesome if you asked me. Makes me wonder why we Malaysians can't have our wedding receptions at our own backyard like the Mafias.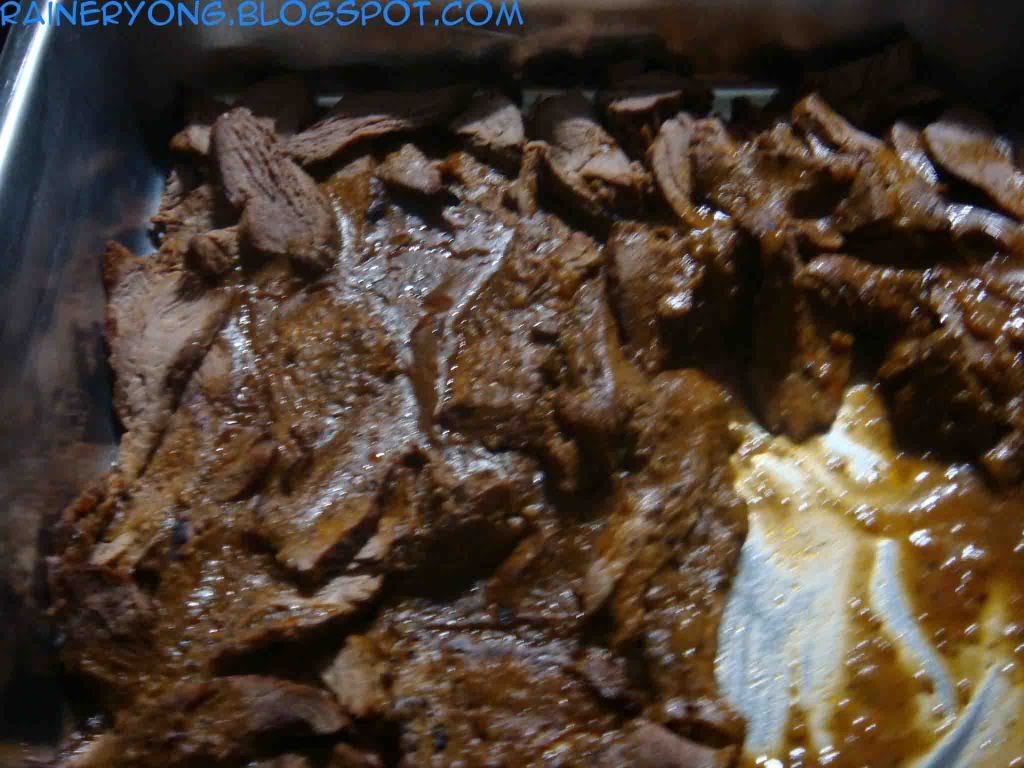 Beef galore! Before I could take a proper shot it was already half empty.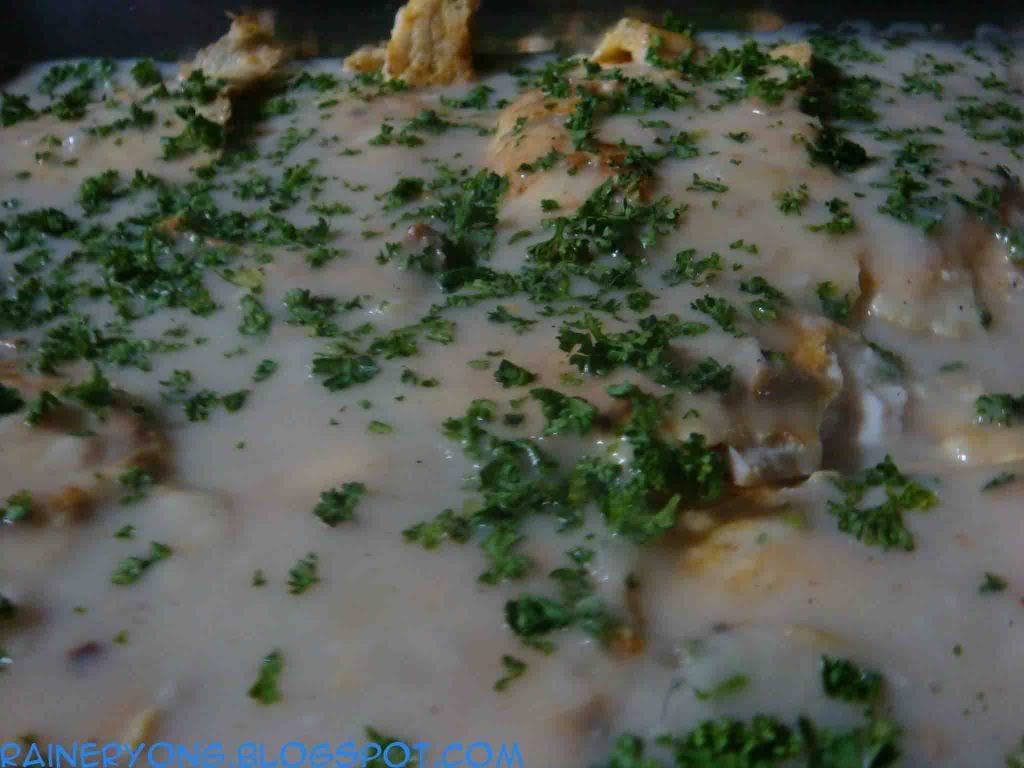 Some kind of fish dish. Could be butter fish, not that sure, cause my focus was on something else. THE LAMB!

Pasta as an alternative to your normal rice.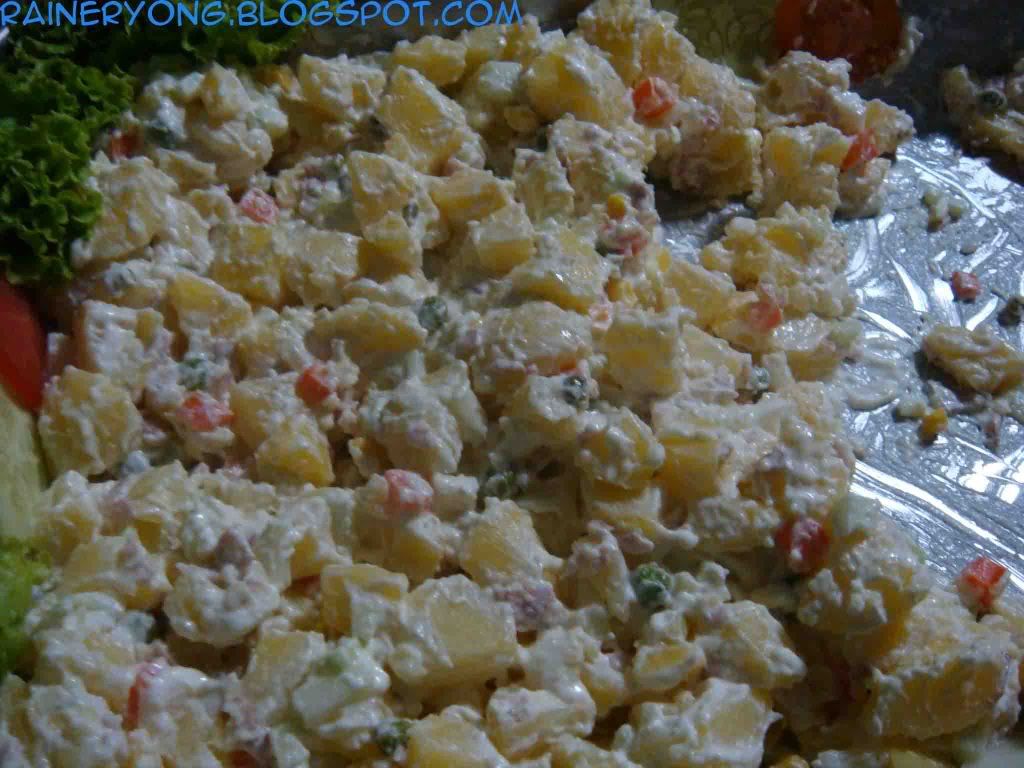 Salad that I really whacked as well. Just so you know, I stayed away from the rice.

Ho Ho Ho! I'm not shitting you when I say those two plates were mine! I really had a go at the buffet table. I didn't want to waste precious seconds by making second trips. Why do that when you can have two plates in one seating?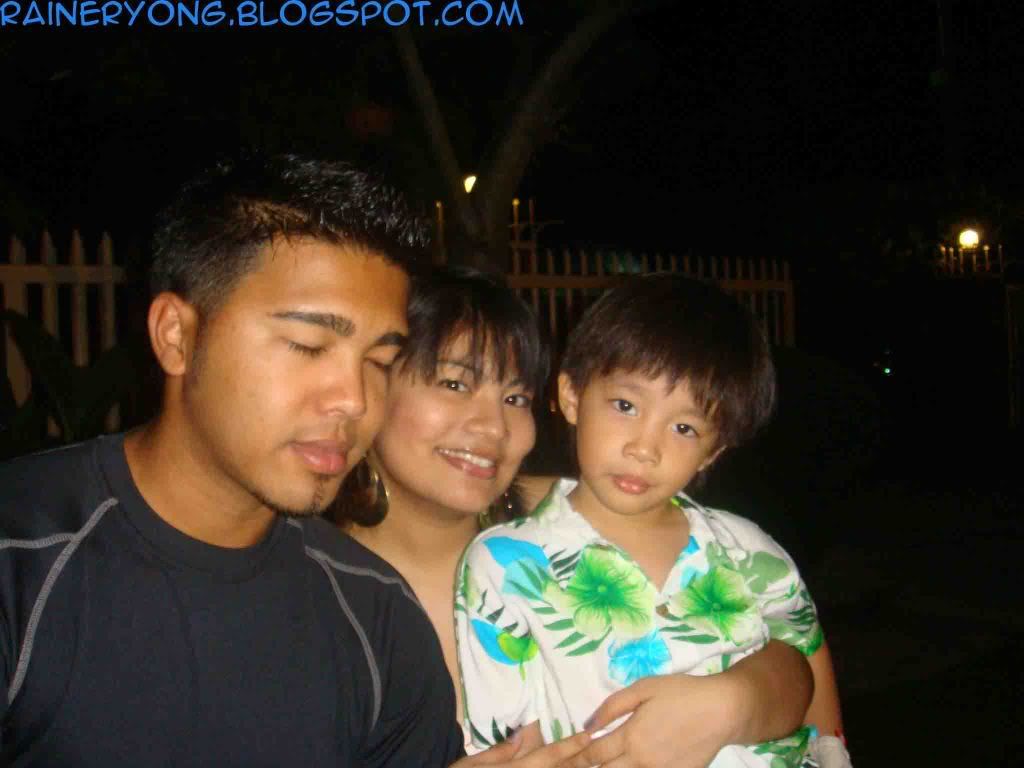 At the end of that food frenzy I was stuffed and fell asleep during this shot. Okay I kid. But I have bionic eyes that are sensitive to blinding lights hence the closed eye lids. Oh and introducing the ever so beautiful Vanessa Chua and her nephew Sean.
That's the end of this party. Hope you had a blast. For an invite next time, subscribe to this blog by clicking this link!