This post I'm going to talk about drinks. We had so many choices of "poison" that night that it was a bit hard to not want to taste all of it.

Pick your concoction.

The drink station. Where I made frequent trips to.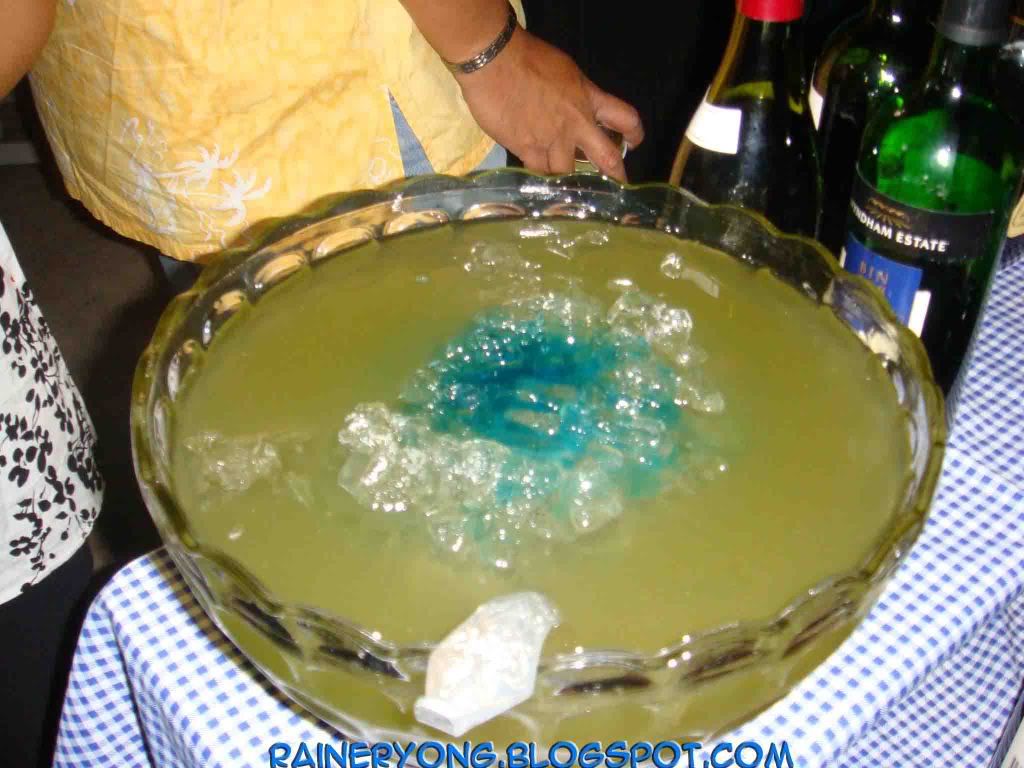 The famous "Air Lonkang" or "Shrek's Venom" as I like to call it. I can't get enough of this.

What it looks like after mixing it all up.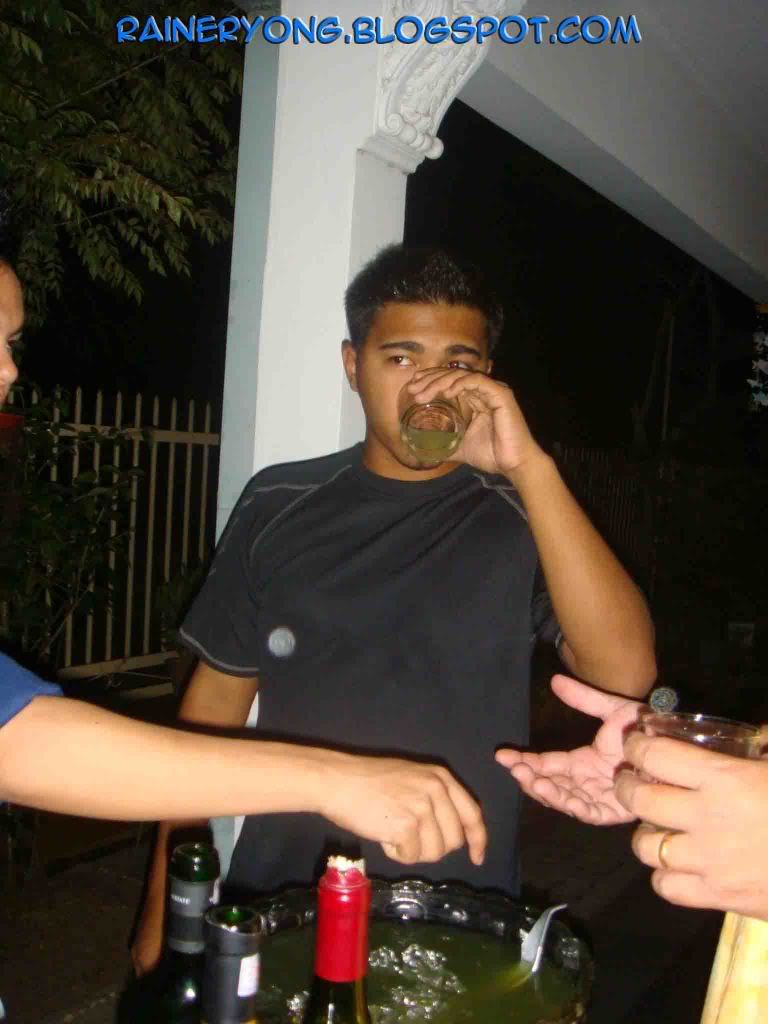 The culprit.
Follow this part-ey by subscribing to this blog. Click this link!