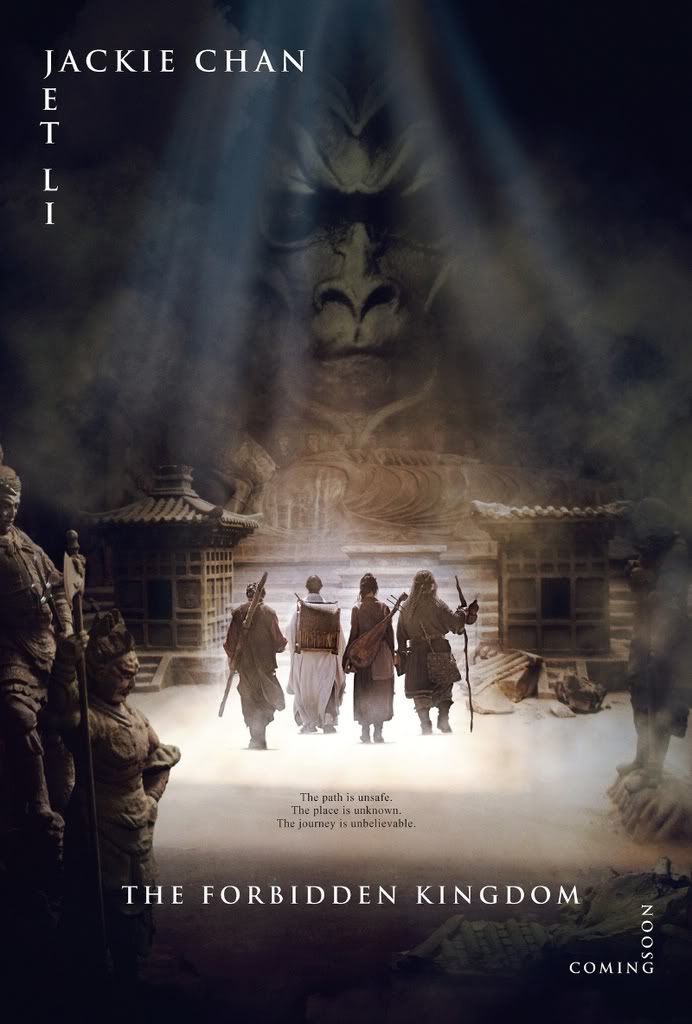 Was a waste if you ask me. Fighting scenes weren't that great to being with. Only 10 minutes or so of Jet Li and Jackie Chan going at each other was not enough.
The jokes on the other hand were okay, caught some of the movie goers off guard.
If you were to watch this, you would be able to guess what the ending will be like after 15 minutes into the movie. Everything was predictable.
I went with a close friend of mine, Bryan who is also a kung fu movie freak. We were disappointed with the amount of kung fu in it. We did get excited over the female casts in that movie though. :)
Other people that went with us were my sister, Clarissa, Dennis, Jasmine.
Overall Rating = 3/5 [Could have been better]