Yes that famous saying. I'm sure everyone has heard of this from your mother, father or grandparents at one point of your life. All that talk about having a bad stomach ache if you played with your food scared the living hell out of me. I've been a very obedient child growing up but few weeks back I decided to be a little rebellious. . . . .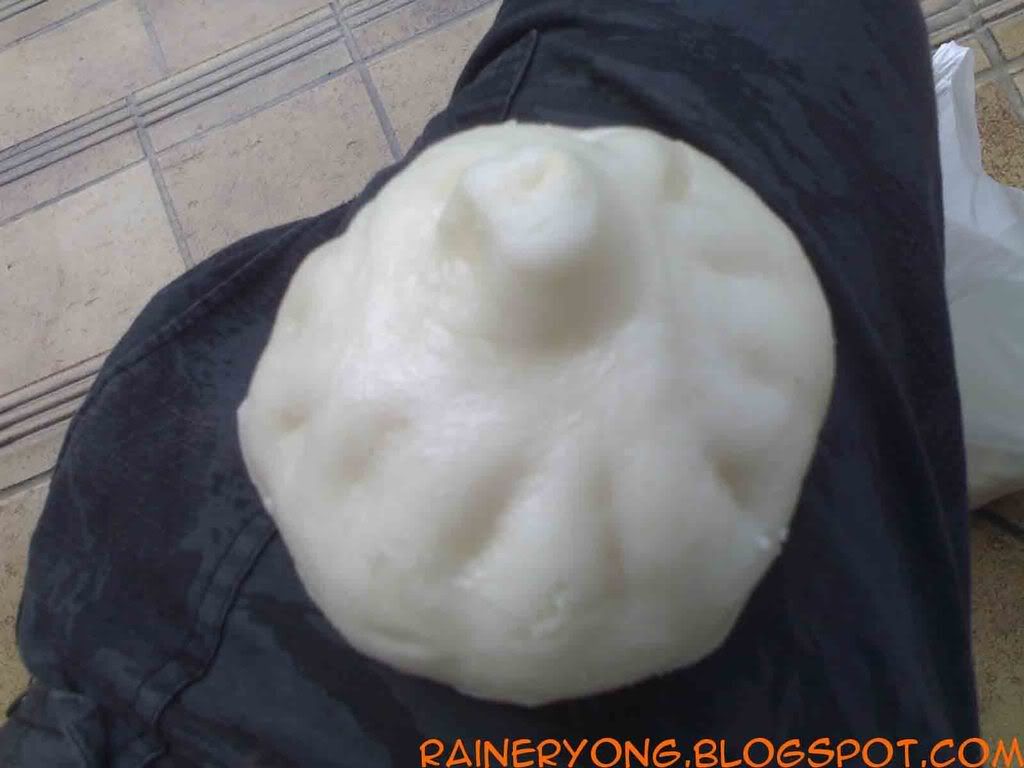 Step 1 : Look for a Pau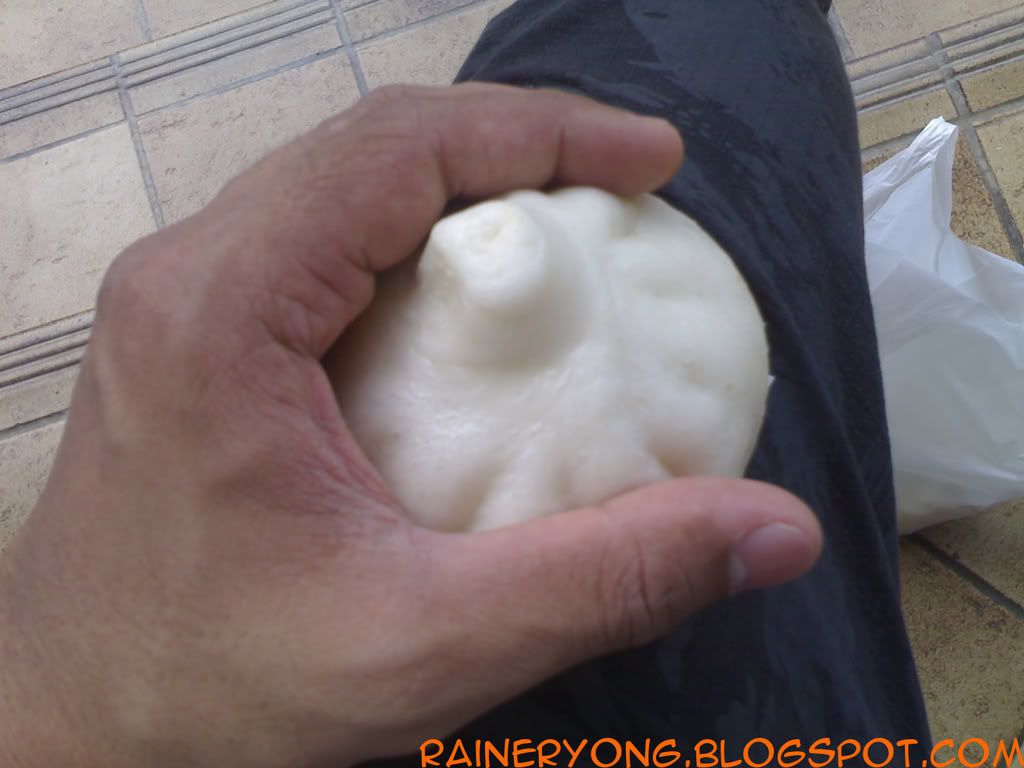 Step 2 : Feel if it is still warm. The warmer the better.

Step 3 : Start peeling the pau from the top.
And there you have it, you're good to go once you're done peeling all that "skin" away. Oh yeah, and no, I did not get a stomach ache.
Don't forget to subscribe to my full RSS feed!! Thanks for reading!!